Testimonials From Our Students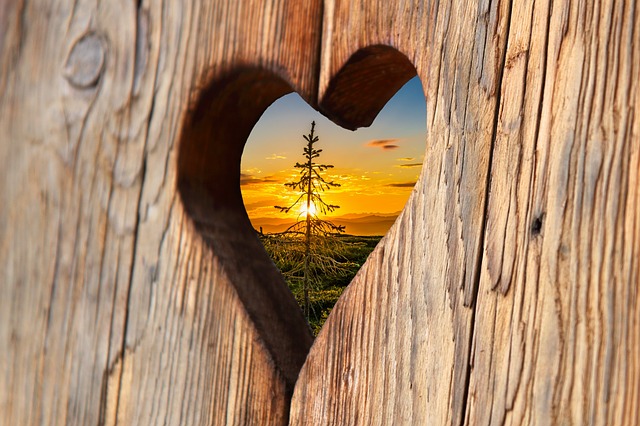 I love learning and have taken many workshops over the years. This, by far, has been one of the most enjoyable, inspiring, informative and well organized workshops I have ever attended. Rob takes great care to thoroughly train and guide his students through the process of learning this incredible technique. He is able to create a casual and fun atmosphere while addressing everyone's questions with respect and patience. Rob knows his stuff and generously shares his expertise with enthusiasm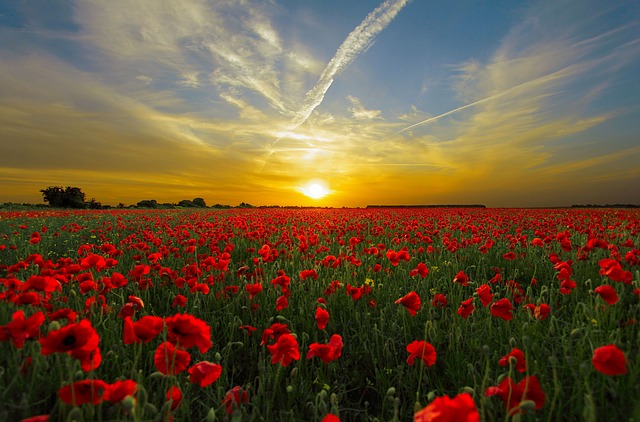 Rob is brilliant, passionate and very funny. Drawing stories from his private practice, he illustrates concepts and answers questions with memorable, real world examples. Rob's classes feel safe and intimate, and his humor keeps people laughing as they learn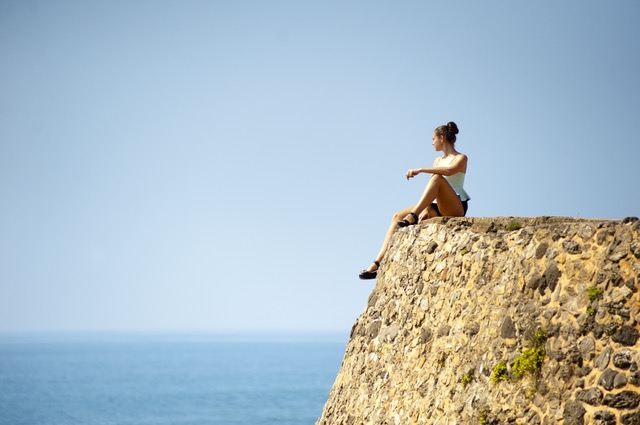 It's been a month since I took Rob's Matrix Reimprinting and Matrix Reimprinting for Specific Issues workshops, and I'm still riding such a wave of excitement for all that I learned. Rob is a great teacher. His presentation was engaging, clear and well-organized, allowing sufficient time for both didactic and experiential learning. The small group environment provided lots of 1:1 consultation and guidance. Rob has a great sense of humor, but he also has a heartfelt seriousness and deep sense of purpose about the work. I would take another class from him in a heartbeat, and in fact, plan to repeat the MR for SI class at some point down the road, as it was just so rich with wonderful material.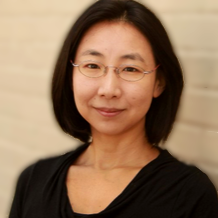 The intimate workshop was a great healing experience in itself, and the connection you form within the class is really unique. Rob is a great resource for anyone in the tapping field and you'll be able to receive his inspiration and passion for this work which will fuel our own work. His sense of humor and down-to-earth-ness, authenticity to show the human-side of him too makes him so lovable. Listening to how he handles specific cases, finding the patterns and learning additional new approaches was of tremendous value.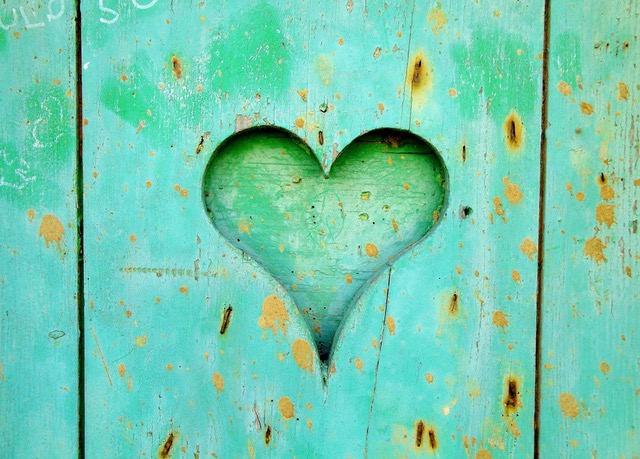 Rob is by far one of the best instructors I've encountered. Very knowledgeable, open and professional, his training gave me a rock solid foundation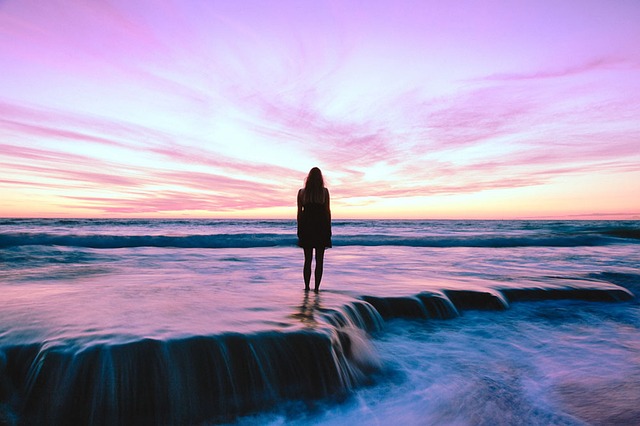 If you are someone who likes to improve yourself, then this training will save you a lot of time and money. You can use it on yourself for free, for life, with impressive results. If you are a therapist, then this training will help you to help your clients even more effectively, even if you were already getting great results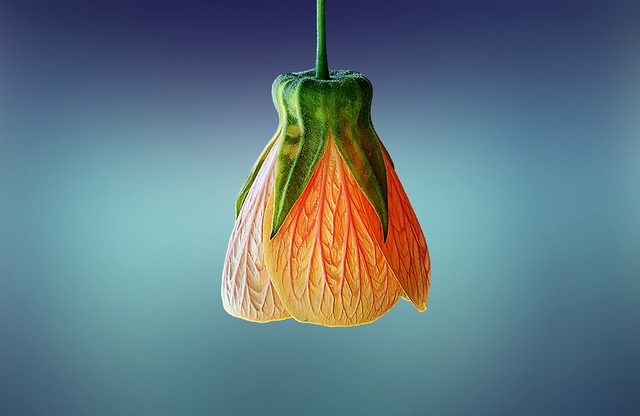 Rob is adept at explaining how techniques in both EFT and Matrix Reimprinting work. He takes the time to observe his students in their practice sessions and offers valuable feedback. As well, he provides a history of how these techniques came to be. Overall, Rob is an excellent instructor who shows real enthusiasm for instructing others.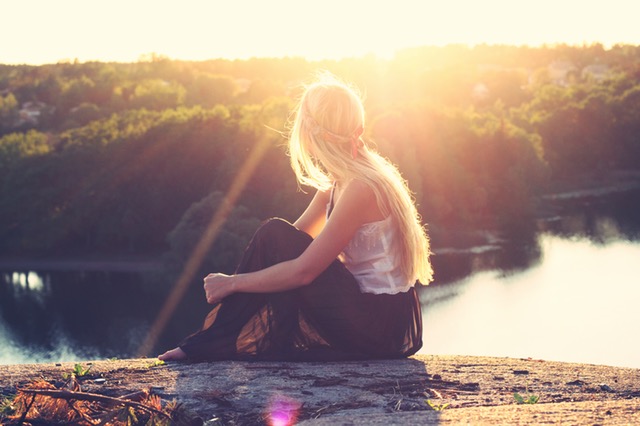 Excellent written materials. Rob provided a safe space for a group of strangers to openly discuss painful memories, and provided gentle and constructive feedback to trainee practitioners.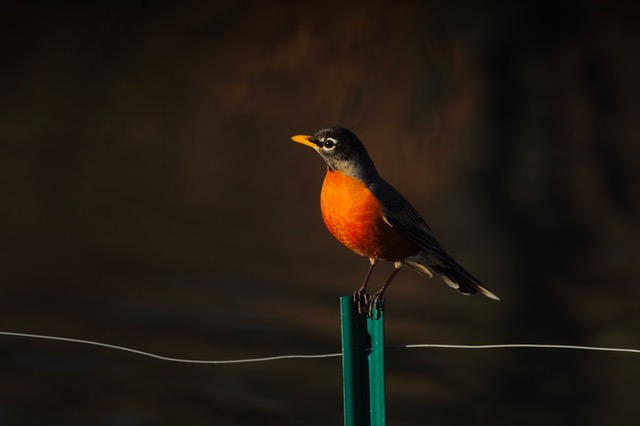 The Matrix Reimprinting workshop was one of the best trainings I have done. The tool is both simple and life-changing. Rob is a great facilitator, and I loved the stories, demos, and practice time. I've been using it in almost all my sessions since, with great results! Thanks Rob!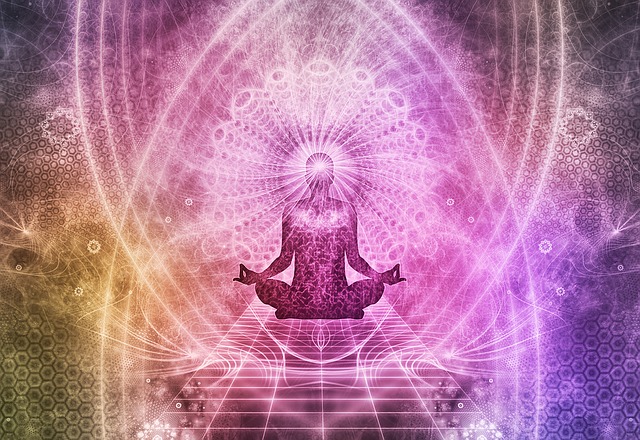 Rob's genuineness, passion and playfulness, along with his obvious skill and experience, helped me feel cared about, encouraged and delightfully enlightened about this amazing natural health and success practice, EFT! His blend of rich content and hands-on practice sessions have helped me to discover and clear many of my own blocks to having the kind of joyful freedom I desire WHILE becoming more skillful at effectively helping others. As a result, my confidence in myself has increased tremendously. Such a valuable investment!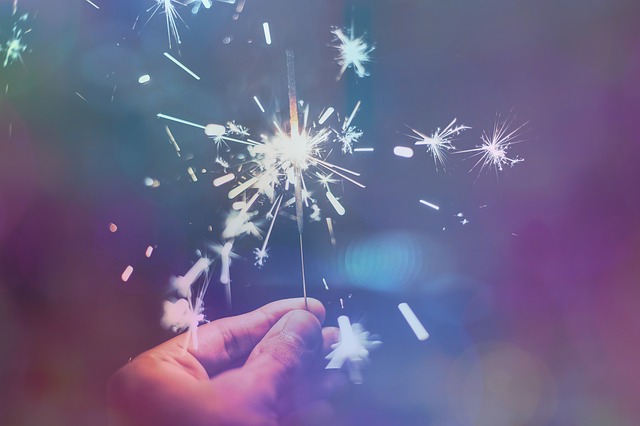 Rob has a talent for taking complicated concepts and distilling them in a way that anyone can understand and quickly apply. Lots of hands on work is woven into the classes giving you the opportunity to quickly put to work your new knowledge. And Rob's compassion, gentleness and humor help the learning to come easy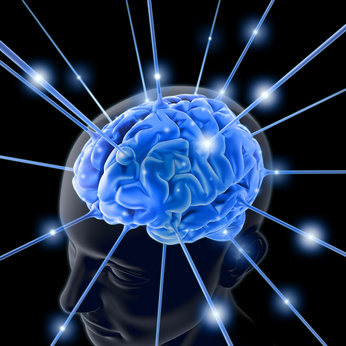 This is my first time training with Rob and I have trained with other certified trainers and what Rob taught was by far the most effective and clear way of doing Matrix work with clients where they will not only see the best benefits but also will take far less time working with clients to clear negative beliefs/ traumas. BRAVO!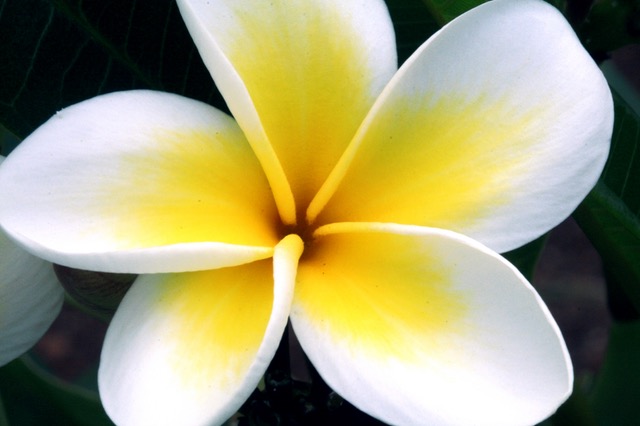 I'm so grateful that I just re-took the Matrix Reimprinting class with Rob Nelson. Rob is a great teacher - he was clear, concise, funny and entertaining, yet kind, patient and willing to answer all our questions. In addition to presenting the basics of the technique, I felt that I gained jewels of wisdom about how to use Matrix, from his years of experience. He had a wonderful balance of enough repetition of the core basics to make sure we all got it, and zipping along to another new way to use it.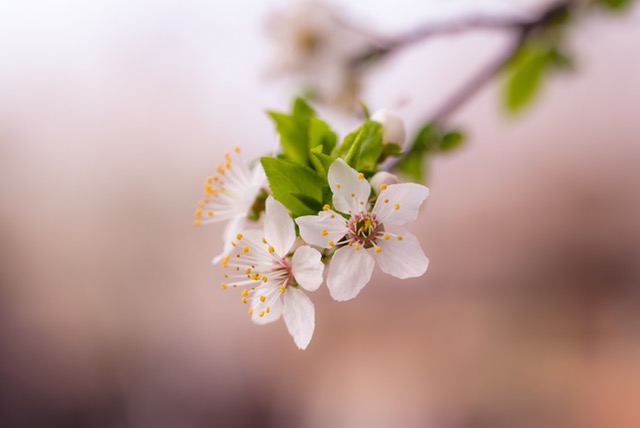 Rob was an amazing trainer. His knowledge and passion for the work were apparent in every aspect of the training. He made the process very clear and concise for the students and was helpful and encouraging every step of the way. If you haven't studied with Rob I would totally recommend that you do! I've gained a wealth of knowledge to serve my clients better, more confidence in using Matrix, and experienced deep healing benefits by working with my classmates using the process that Rob taught us in the workshop.
This is the second Matrix Reimprinting class I've taken and I was surprised at how much I enjoyed it. I thought my first class was great but this was clearer and very well-presented. Rob is a natural at teaching and, with his extensive EFTMR experience, can explain all the questions and confusion students present. I love it when learning is fun!! Yay Rob.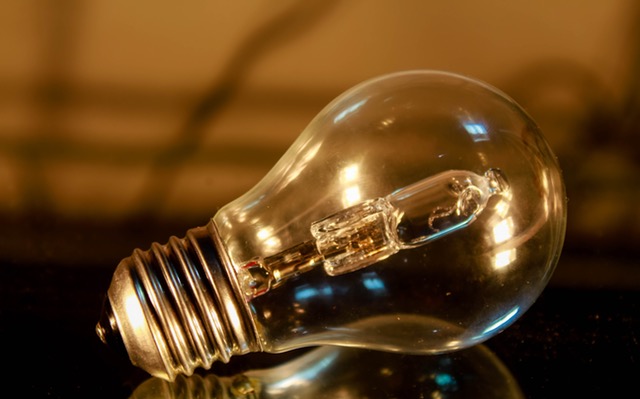 Rob Nelson is very skilled at organizing and presenting this subject with humor, and with plenty of time for questions and practice. He is a really good teacher.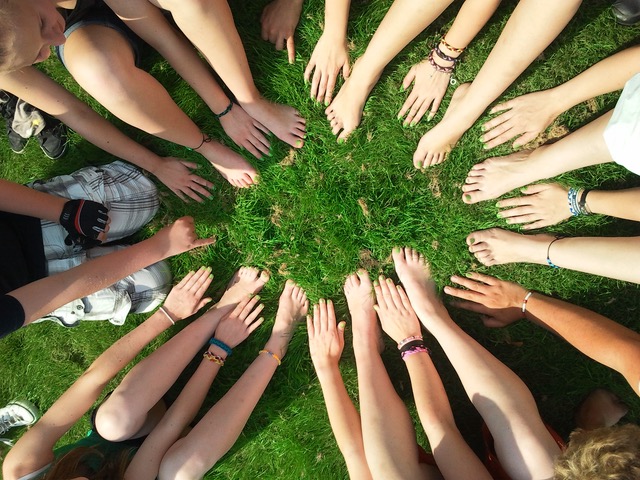 Rob is a very beautiful teacher; a combination of humor and sensitivity coupled with his tremendous gift of intuition and knowledge. Setting himself up as someone to aspire to, I hope to be able to reach his level of expertise one day. Practice, practice, practice.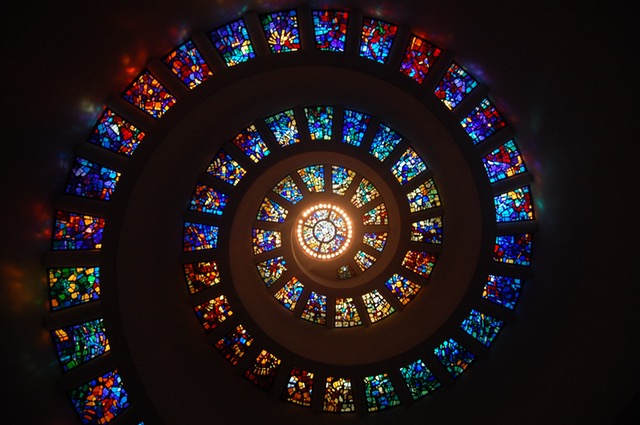 Really enjoyed the past three days! Rob's obvious comfort with the material and rapport with the class made the weekend a fun and safe place to explore new skills. I enjoyed it so much I've already signed up for his next class. I can't wait!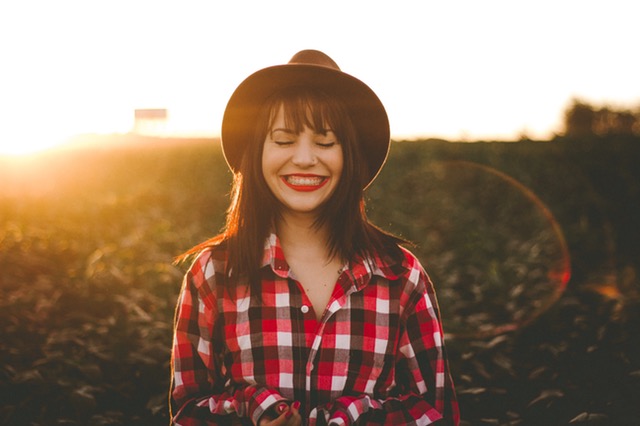 Through wit and wisdom, Rob engages his students in this workshop to share an amazing approach/method for healing. His passion shines through at every moment during this course. I am so grateful to have had the opportunity to learn from him and will continue to attend his workshops/trainings.
Rob is an exceptional trainer. He takes Matrix Reimprinting to the next level, and I was able to absorb so many new concepts. He works with a lot of heart and that resonates with me. He is SO knowledgeable.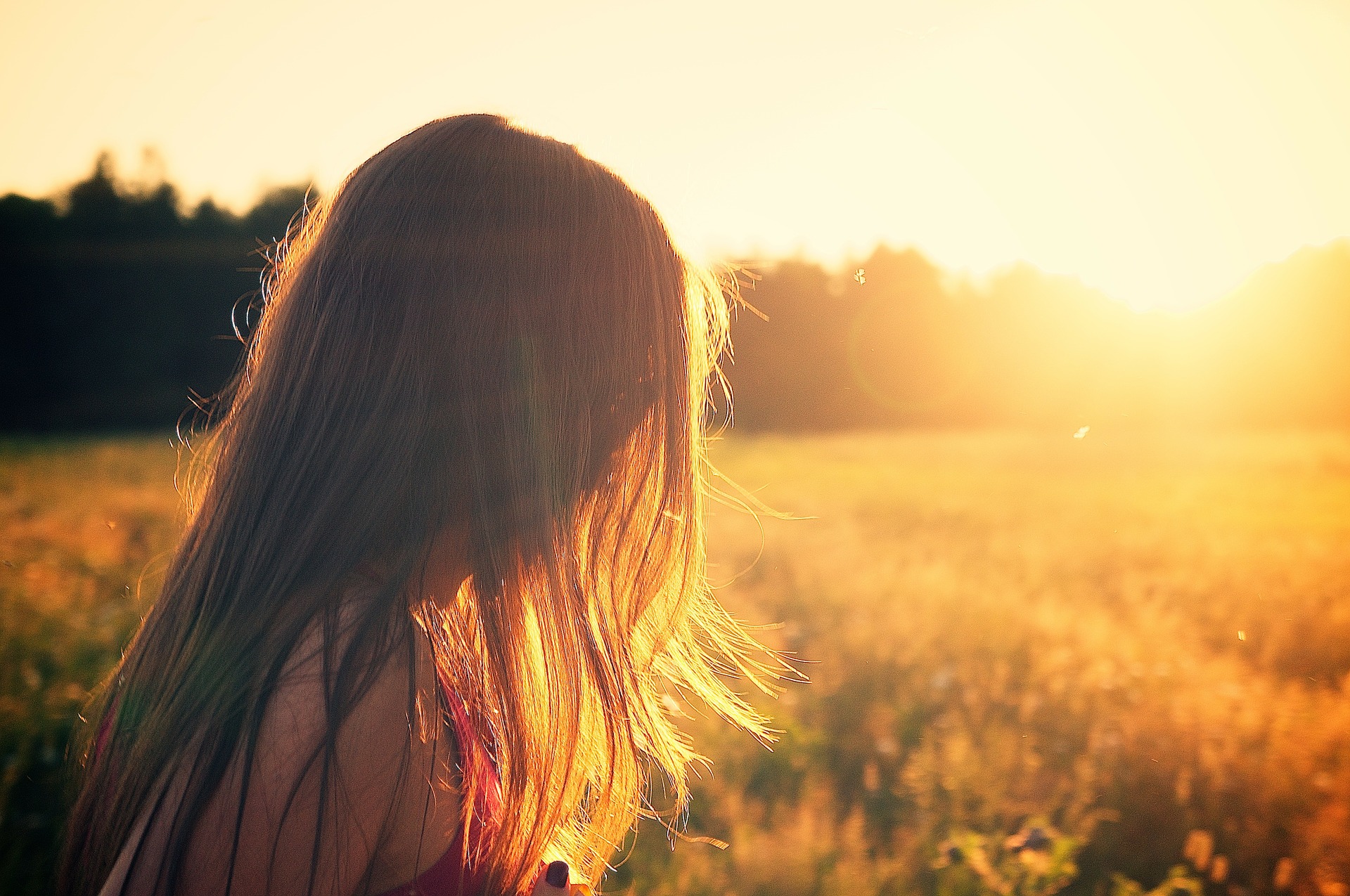 Rob, I wanted to thank you again for your magnificent teachings this past weekend. Today I had the opportunity to use MR with two clients: one a man 55 y/o with traumatic memories and subsequent claustrophobia from a traumatic experience in a hurricane several years ago; the other, a 19 y/o young woman recovering from a traumatic breakup with her ex-boyfriend. Both had spectacular results that I don't think I could have achieved any other way, especially so rapidly! So thank you again for this incredible tool for making this world into a better place!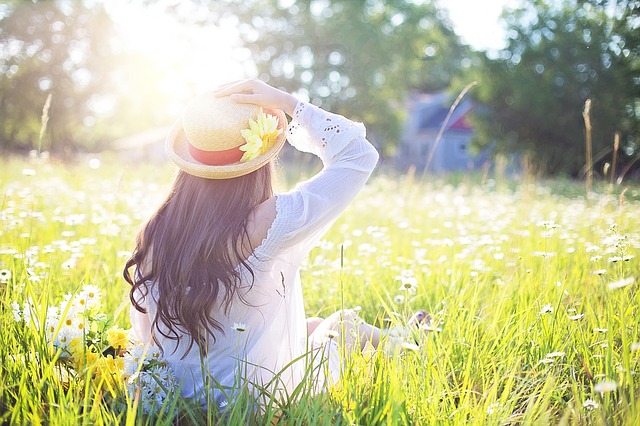 Rob has a deeply embodied knowledge of this work and is a very skillful and empathic healer. His humor and deep presence dissolved my fear in an instant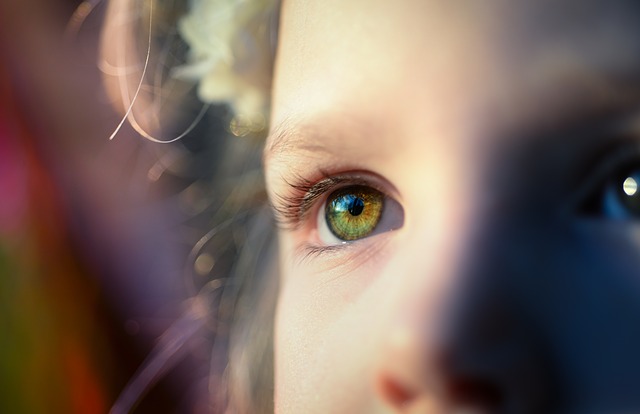 The workshop was both informative and inspirational. Rob has a great teaching style and his commitment to EFT really shines through!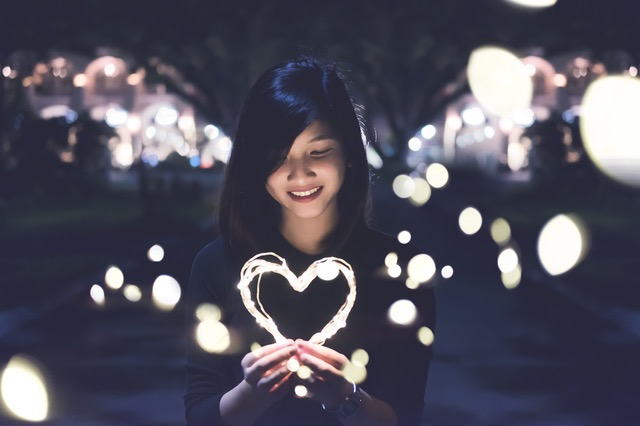 Matrix Reimprinting is a paradigm shifting new energy psychology modality with profound trauma resolution, belief changing & life transforming potential. Rob Nelson is an excellent trainer and workshop facilitator, gifted at presenting complex concepts in easy to understand and inspiring ways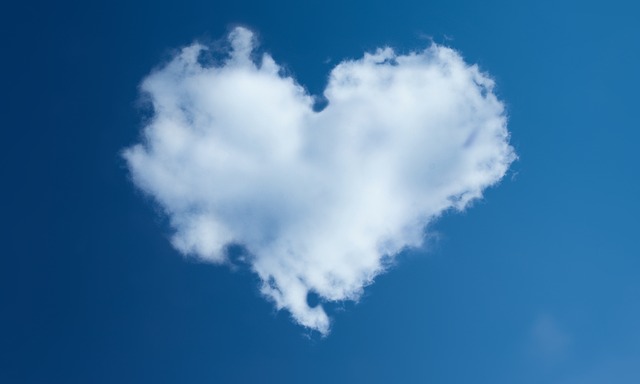 Invaluable Training!!! I can't stress enough how much I appreciated Rob's sharing of knowledge, skills and practical suggestions. His experience with a wide variety of clients, as well as different ways of delivering EFT adds a new dimension into the EFT curriculum. I not only learned new skills while working with other participants, but also gained greater confidence as a new EFT practitioner. Rob's personality creates a very supportive and fun atmosphere. The workshop was so much fun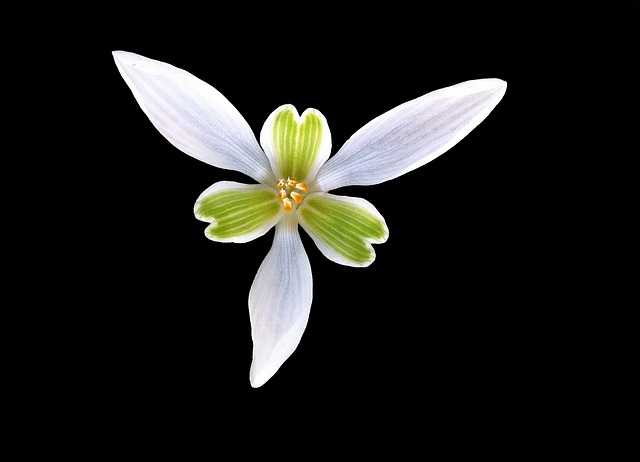 Rob is a thorough & thoughtful teacher, who is very responsive to his student's needs and questions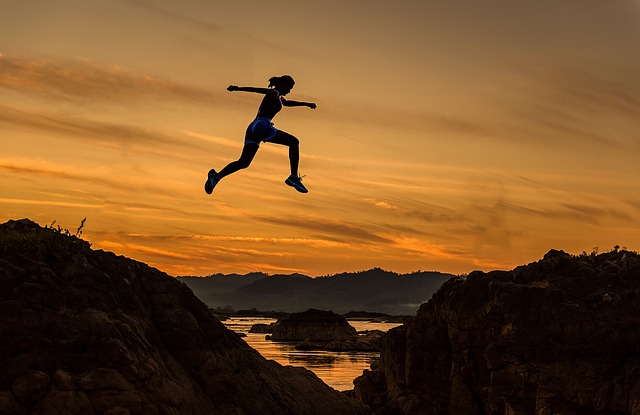 Rob's depth of knowledge & experience made the workshop valuable plus an interesting experience. As an already experienced EFT Practitioner, I was so pleased with this workshop. Excellent!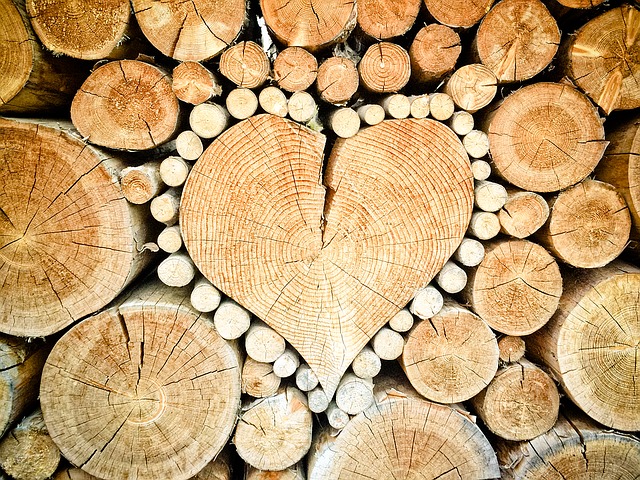 Rob has a natural speaking style that puts everyone at ease. His enthusiasm for his work is evident and infectious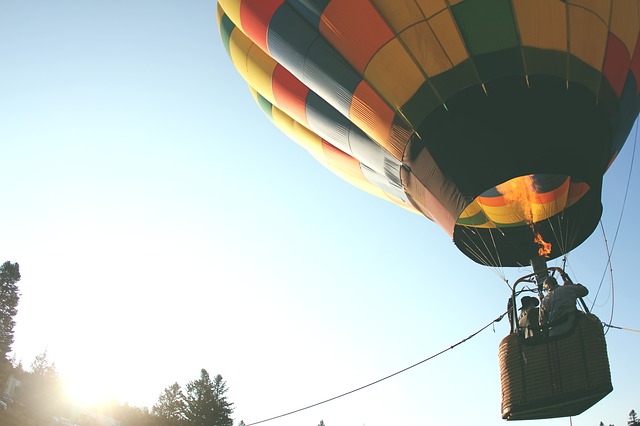 Rob--thank you, thank you for such a spectacular workshop. I feel so privileged to have been a part of such a powerful healing group! Your leadership and teaching style is superb--you truly allow your students to assimilate the information and make it their own. I think each one of us was changed by the weekend. I know I was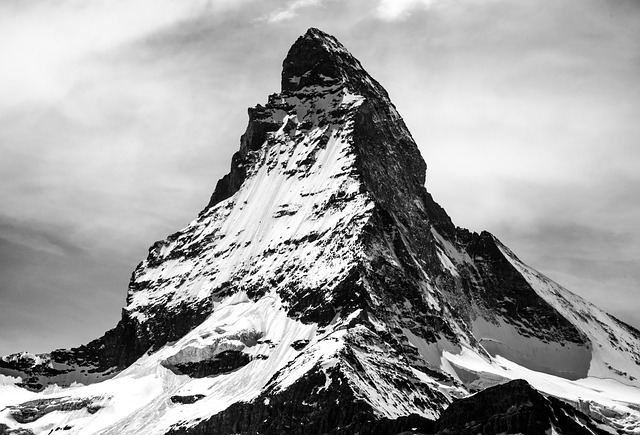 The workshop with Rob packed an amazing amount of information and training into a weekend and was fun and exciting. I felt like I've been let in on the ground floor of an amazing opportunity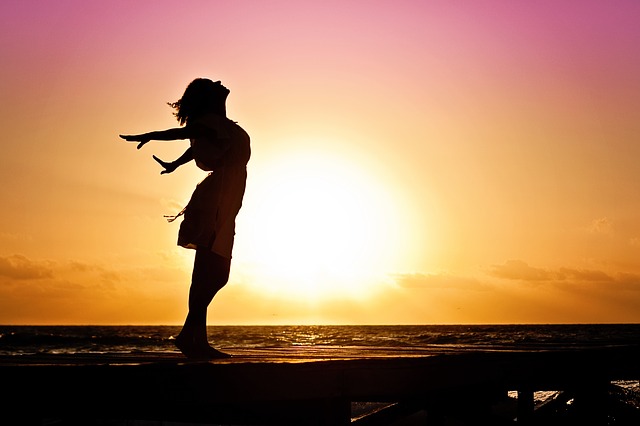 Rob is fun to watch and listen to. His presentation is clear and well-informed. I like that he comes from a place of generosity and is motivated to share his knowledge to help humanity in general. It matters to me who I work with and I'm glad I picked Rob as my trainer. In fact, I would say that considering how much I enjoyed myself and what I came away with, it was the best training I've ever had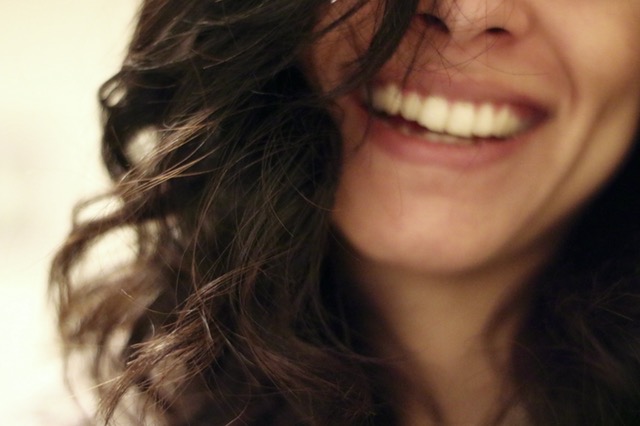 I found this workshop extremely valuable. I have had life-altering reframing this weekend with several of my scariest handicapping issues at core levels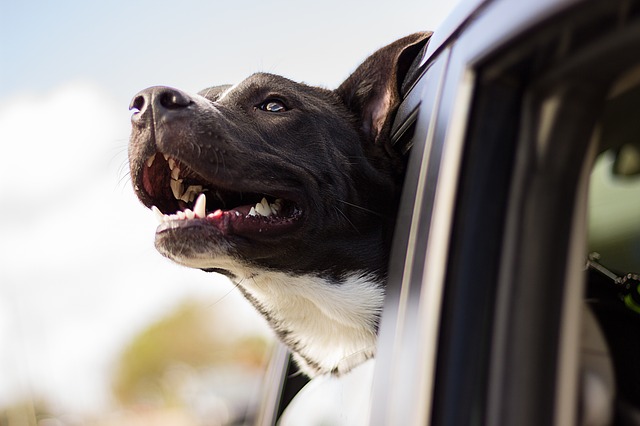 In a few moments Rob was able to create a cognitive shift on an early core memory. Amazing!